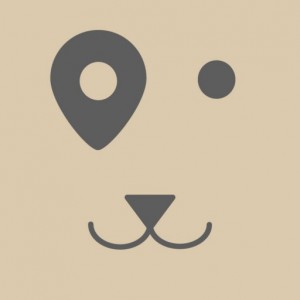 We're excited to accounce that we're working hard on clearing the fields, erecting fencing and getting everything set up so that we can be up and running very soon.
We've been slowed down by the constant rain we've had recently, but we're working in all weathers to get everything done. We haven't got a definite opening date yet but we're hoping for the end of January/beginning of February. We'll keep you updated with progress as we go and will let you know a definite opening date as soon as we have one.
We've been using the fields ourselves and we've had a few family and friends over with their pooches, who all give their wags of approval. They've all enjoyed running around regardless of the weather. They just don't seem to understand at all that we're not having as much fun in the rain as they're having!
Feel free to contact us now to express an interest and we'll keep you posted with opening dates, as well as special introductory prices.